BPR (EU) 528/2012 is the Biocidal Products Regulation which concerns the placing on the market and use of biocides, used for the protection of humans, animals, materials or articles against harmful organisms, such as parasites or bacteria, through the action of the active ingredients contained in the biocide. The purpose of the regulation is to improve the functioning of the biocides market in the EU, while ensuring a high level of protection for humans and the environment.
The BPR aims to harmonize the market at Union level, to simplify the approval of active substances and the authorization of biocidal products, and to introduce deadlines for assessments, advice and decision-making at EU level. of the Member States. It also promotes the reduction of animal testing, introducing obligations relating to data sharing and encouraging the use of alternative testing methods.
All biocidal products require authorization before they can be placed on the market; moreover, the active ingredients contained in them must have been previously approved. The approval of the active ingredients takes place at the level of the Union and the subsequent authorization of biocides at the level of the Member States.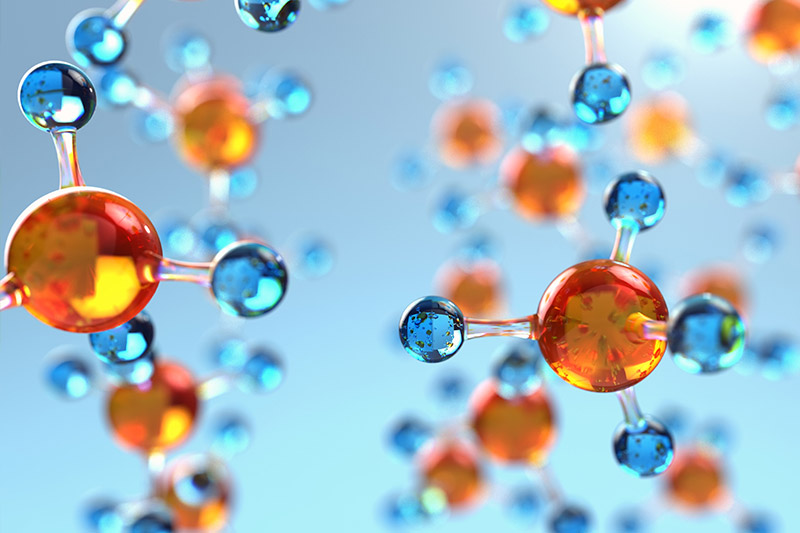 SUPPORT IN THE PROCESS OF APPROVAL AND RENEWAL OF ACTIVE SUBSTANCES
AUTHORIZATION OF BIOCIDES
CHEMICAL SIMILARITY VERIFICATION SERVICE
REPLACEMENT WITH SAFER CHEMICALS
TRAINING COURSES
Danger and Safety offers support to companies in the regulatory and technical fields and aims to support companies both in respecting the new obligations and in understanding the change in procedures and application opportunities resulting from the legislation.
For more information CONTACT US