Danger and Safety
Chemical Consulting:
REACH CONSULTING

CLP CONSULTING

SAFETY DATA SHEETS

BIOCIDE CONSULTING
ADR CONSULTANCY

POISON CENTERS

EXTRA EU REGULATIONS

TRAINING COURSES
Work Safety and Environment
ASSIGNMENT RSPP

DVR AND ANTICOVID PROTOCOL

ACTIVITY START-UP PRACTICES

ENVITONMENTAL AND PERSONAL MONITORING

STANDARDIZED PROCEDURES

MANAGEMENT SYSTEMS

CONSULTING ON THE EVOLUTION OF SECTOR REGULATIONS
WASTE MANAGEMENT

COMPLAINTS MUD

CONAI CONSULTANCY AND DECLARATION OF PREFERENTIAL ORIGIN

UNIQUE ENVIRONMENTAL AUTHORIZATION

AUTHORIZATION FOR EMISSIONS AND DISCHARGES

ENVIRONMENTAL MANAGEMENT SYSTEMS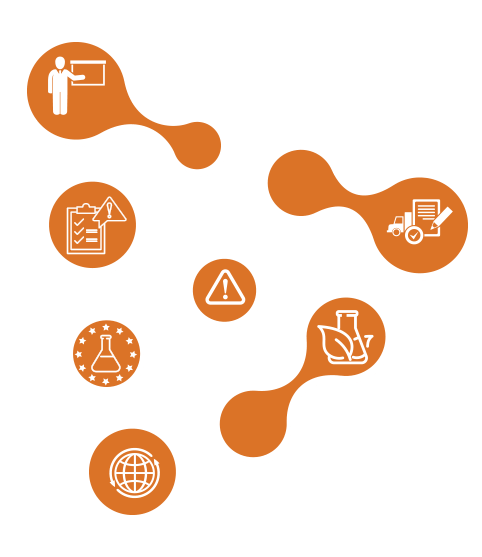 Danger and Safety offers its experience and professionalism to share every regulatory update regarding the world of chemicals.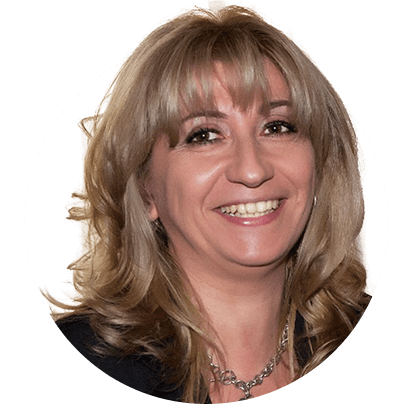 Graduated in Chemistry and Pharmaceutical Technologies and researcher at the University on anti-HIV drugs, I worked for 5 years as Technical Director at a chemical company, also dealing with safety aspects.
This experience has allowed me to recognize and evaluate the REAL NEEDS OF CHEMICAL COMPANIES, maturing in me the will to make the acquired knowledge available at the service of all companies.